Home>
Decipherable capability of Japanese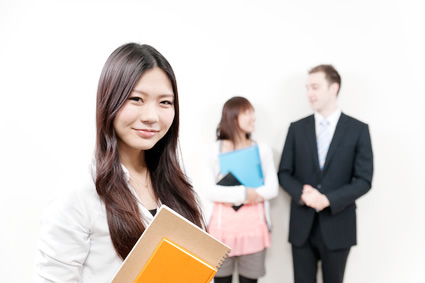 Value of understanding Japanese
Recently, scanning service providers have come to Japan from foreign countries for paper probative document scanning, coding and loadfile development, even though they cannot read Japanese. But, I would have you consider. Coding…It is a process of delimiting documents, associating them and then providing metadata. How do they understand the meanings and classify?
For example, if they make mistakes in associating mutual evidential documents, to speak of extremes, wrong evidences could be produced. Also if they mistake keywords of metadata, attorneys may not be able to reach necessary evidences in searching on review platform. It is nothing other than keeping these risks not to be able to understand contents written on documents in the field of paper probative document scanning.
Risk resulting from incapability of understanding Japanese
For example
A series of document is split in the middle
You cannot associate documents correctly because you do not understand relevance of mutual documents.
You cannot enter keywords of metadata correctly
etc.
Resolution of language barrier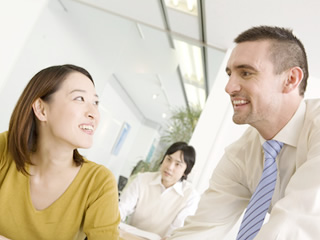 We are fluent in Japanese and English, and also in technical terms utilized on the cutting edge of e-discovery. From meeting to on-site direction, we never make you feel inconvenience from language problem. Xebec is here to provide low-stress, low-risk and smooth paper document scanning service with fluent Japanese, English and technical terms.